ASICS WOMENS GEL-FASTBALL (col 4309) Indoor Court Shoes SS15
£76.50
Brand: Asics
Product Code:

E464Y

Availability:

In Stock

Ex Tax:

£63.75
Pay Later or Interest Free Over 3 Months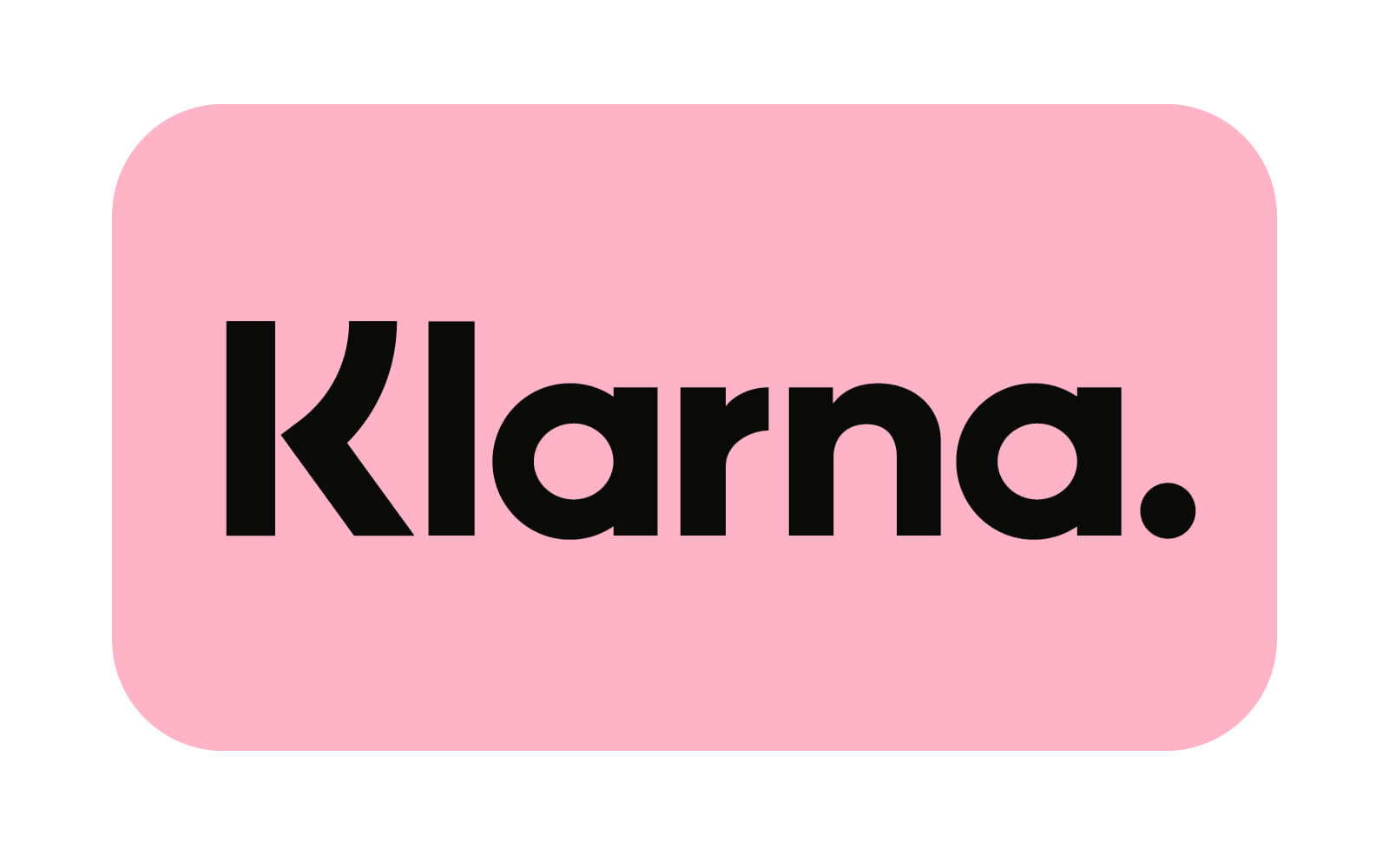 NEW Spring/Summer 2015 Model - The new GEL-FASTBALL gives you comfort and ride suited to the fast, aggressive player.
The GEL-Fastball has a lot of lateral stability so you can move quickly all around the court.
Plus, you get a comfortable and snug fit around the heel and midfoot.
You also get a complete cushioned feel with rearfoot and forefoot GEL, plus great bounce-back with a SpEVA midsole.
For quick changes in direction, you get the grip you need with a Wet Grip Outsole.
AHAR+ - New blown AHAR outsole material. Delivers enhanced cushioning, durability and ride to the foot.​​
​
CALIFORNIA SLIP LASTING - For stability and comfort. Upper is stitched around a canvas or EVA board and directly attached to the midsole.
​
MAGIC SOLE - Vented midsole and outsole minimizes weight and maximizes breathability.
​
NC RUBBER® OUTSOLE - Compound containing more natual rubber content than traditional solid rubber, resulting in enhanced traction on court systems.
​
OPEN MESH UPPER - Provides excellent comfort and breathability.
PERSONALISED HEEL FIT (PHF) - Two layers of memory foam line the collar and mold to the athlete's heel, creating a personalised fit.
​
REARFOOT AND FOREFOOT GEL® Cushioning System - Attenuates shock during impact and toe-off phases, and allows movement in multiple planes as the foot transitions through the gait cycle.​
​
REMOVABLE SOCKLINER - EVA sockliner moulded to the shape of the foot, which can be removed to accommodate a medical orthotic.
​
RHYNO SKIN - An abrasion and tear resistant synthetic leather for increased upper durability.
​
SOLYTE 55 LASTING - ASICS lightest midsole material takes on a new role as a lasting technology.
​
SpEVA Midsole Material - A supreme midsole material that improves bounce back characteristics and decreases midsole breakdown.
​
TRUSSTIC SYSTEM - Reduces the weight of the sole unit while retaining the structural integrity of the shoes.
​
WET GRIP OUTSOLE - An outsole made from a special blend of components designed to enhance traction – even on a wet surface.
SPORT
Activity
Volleyball:Badminton:Squash:Tennis:Basketball:Table-Tennis
FOOTWEAR COLOUR
ALL or PART
Blue