ASICS KIDS CONTEND 5 PS (402) Running Shoes
£35.00
Brand: Asics
Product Code:

1014A048

Availability:

In Stock

Ex Tax:

£35.00
Pay Later or Interest Free Over 3 Months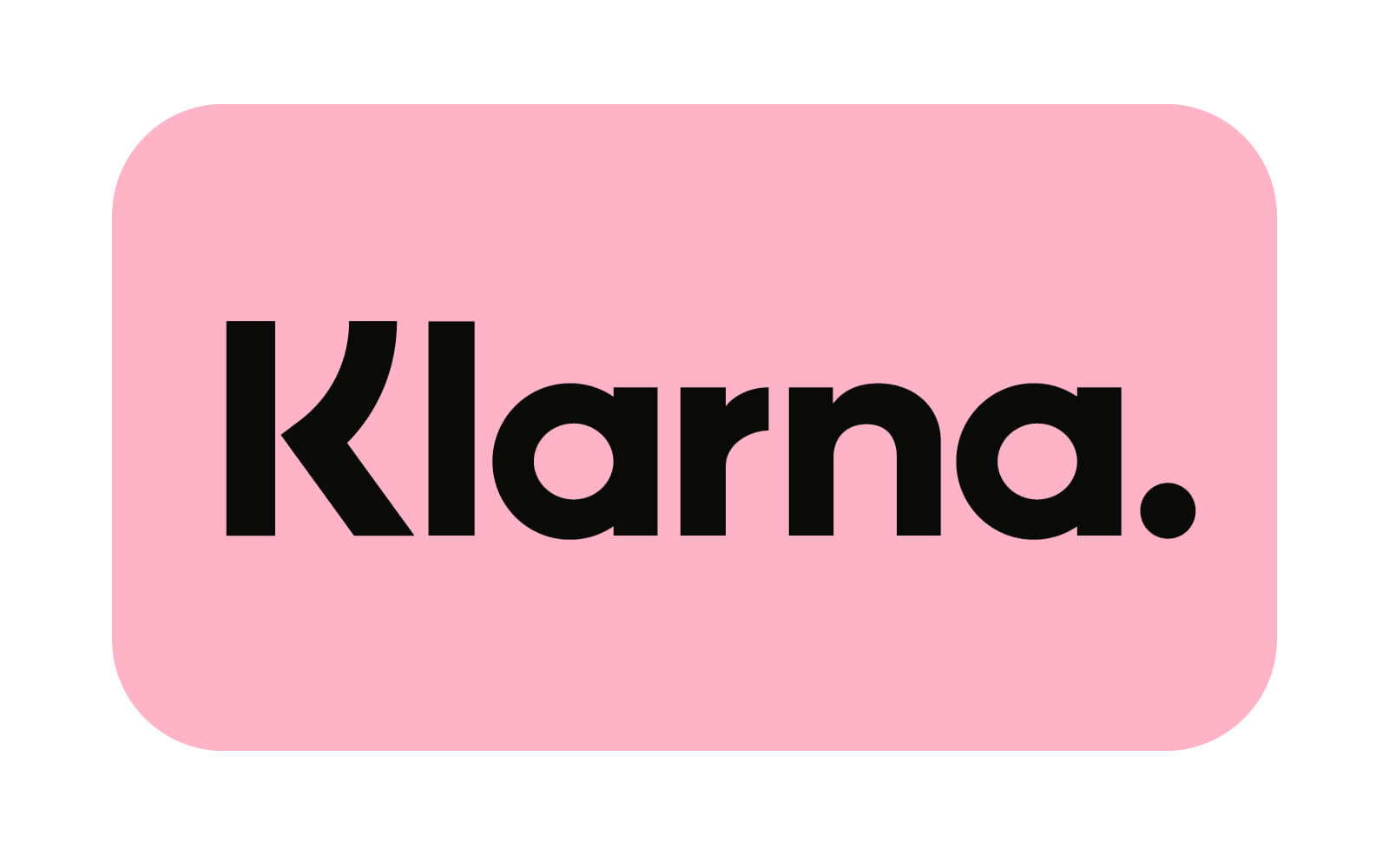 Whether your kids go running on the streets, out with the family or in clubs inside or outside school, they'll love the bouncy feeling of these comfortable, cushioned running shoes. They won't want to take them off, and why should they? They're designed for everyday wear. With running shoes this comfortable, your kids will look forward to putting them on and getting out running around, pushing themselves to go further.
With the highly-cushioned EVA midsole foam and insole and an internal heel counter, your kids' feet will be held stable and supported. This well-fitting, medium-weight shoe will keep feet in their natural line of motion, preventing them from rolling inwards. Breathable athletic mesh manages airflow in and out, keeping feet fresh and cool. And however tough your kids are on shoes, the CONTEND® 5 PS shoe will take whatever punishment is thrown at it – it's highly durable with a rubber sole and traditional stitched construction.
With new modern styling, and immediately recognizable ASICS branding this quality shoe is a great investment in your kids' feet.
Weight: 5.72. Heel Height: 18mm. Forefoot Height: 10mm.
SPORT
Activity
Running
FOOTWEAR COLOUR
ALL or PART
Blue
ADDITIONAL SPECS
Gender
Unisex